Turkish President Recep Tayyip erdorgan declared the Hagia Sophia in Istanbul to be a mosque in 2020. Previously, the Hagia Sophia was a church building by Christians, after the conquest of Constantinople by the sultan Muhammad Al-Fatih or commonly referred to as Sultan Mehmed II, this building was converted into a mosque .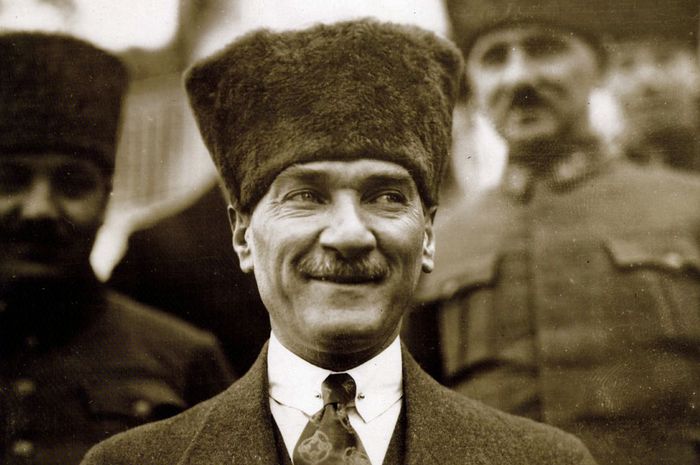 During the reign of Mustafa Kemal Attaturk, since 1934, Hagia Sophia functioned as a museum. After 86 years, the historic building which became a popular tourist destination in Istanbul has returned to function as a mosque after the high court ruled that turning an ancient building into a museum was an illegal act.
there are interesting facts about Hagia Sophia, among others;
1. Not the original building: this building was once the church of Constantius II
2. It has been destroyed eight times: from earthquakes to riots
3. Being the target of past wars: Was attacked in the 4th crusade to the ottoman in 1481
4. Has been a variety of churches: from the Constatius church, to a catholic church and turned into an eastern orthodox church
5. Once a mosque: the reign of Sultan Mehmet II
6. Masterpieces of Byzantine architecture
7. There is a hidden Mosaic
Interested in visiting Hagia Sophia? we recommend you book flight ticket malindo air for the cheapest tickets. Book Your Flight Ticket Now!!!!